2020 Milton Holiday Concert -- Canceled
Due to the continuing COVID-19 pandemic, we have regretfully canceled all rehearsals and concerts until further notice. We miss performing and can't wait to play music again when it is safe for both our audience and our members.
Please check back for an update in mid-spring when we hope to know what the 2021 summer concert series will look like.
Thank you for your interest in the Milton Community Band.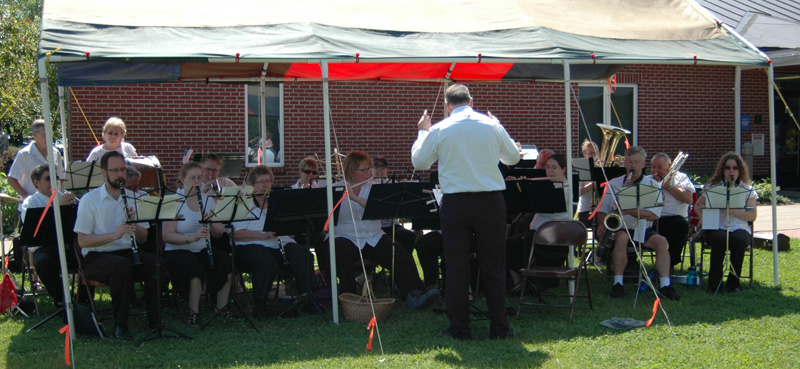 The Milton Community Band, based in Milton, Vermont, plays a series of outdoor concerts each summer. We are available for hire to perform at other events in the area. New members are always welcome, with no audition. Contact us for more information.
Thank you to our sponsors!